PURIST AUDIO CUSTOMER EVENT SHENYANG CITY
Purist Audio is the distributor for Crystal Cable in mainland China, Hong Kong and Macau.
Together with the dealer 泡泡狼发烧音频 in Shenyang Purist Audio is organizing a customer event dedicated to the portable cables of Crystal Cable.
Please come to visit us, bring your own earphone and test our products. You may ask any question you have.


Location: No. 67A, Sanhao Street, Heping District, Shenyang City
Time: 2020 January 11 at 2:00 pm
Tel: 13940477441 Mr. Fan
Website: http://www.puristaudio.cn/


【Crystal晶彩周末】1月11日周六沈阳站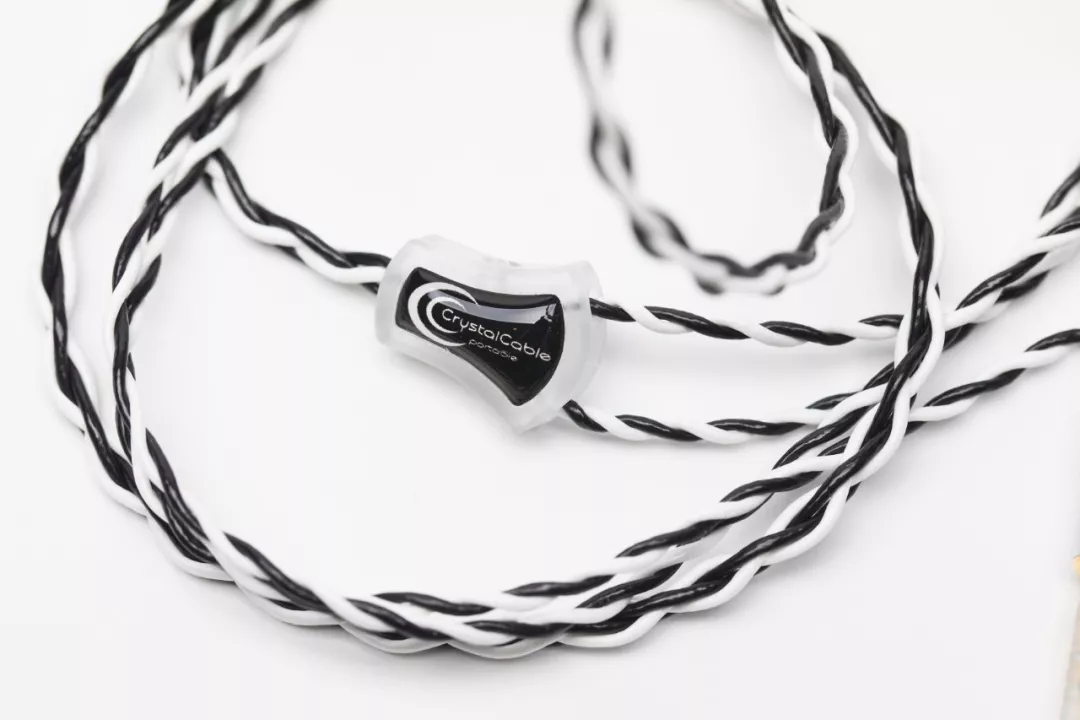 Crystal晶彩周末沈阳站
您可以听到晶彩Duet、Double Duet金银合金耳机/塞线,更可以听到真正的单晶银耳机/塞线Dream Duet。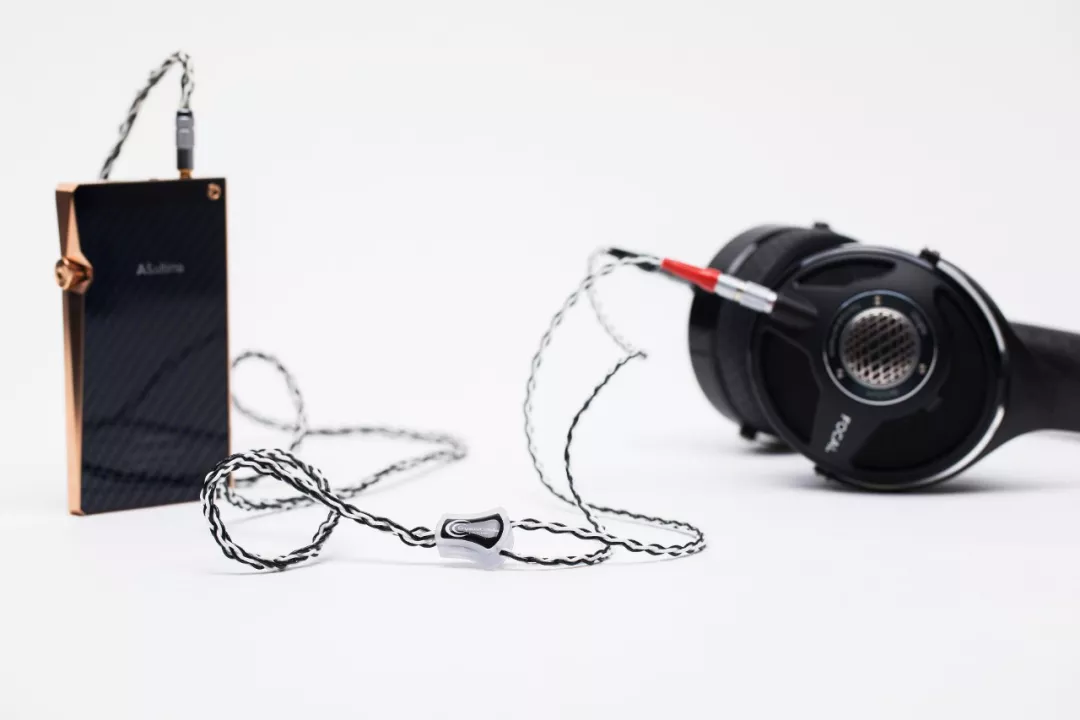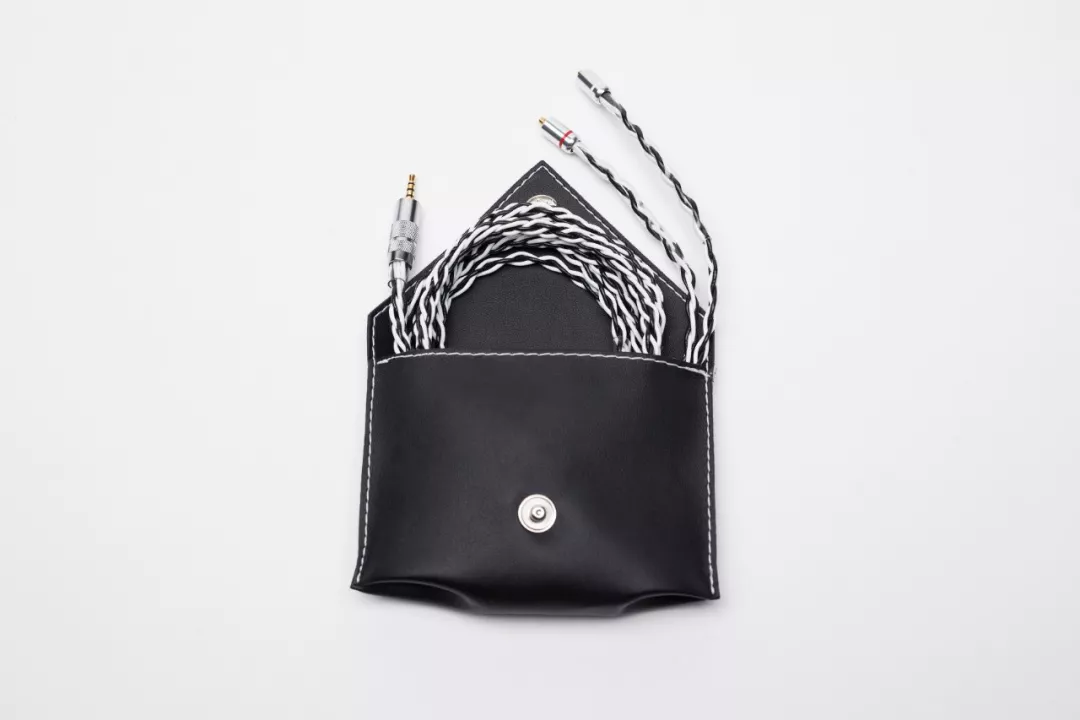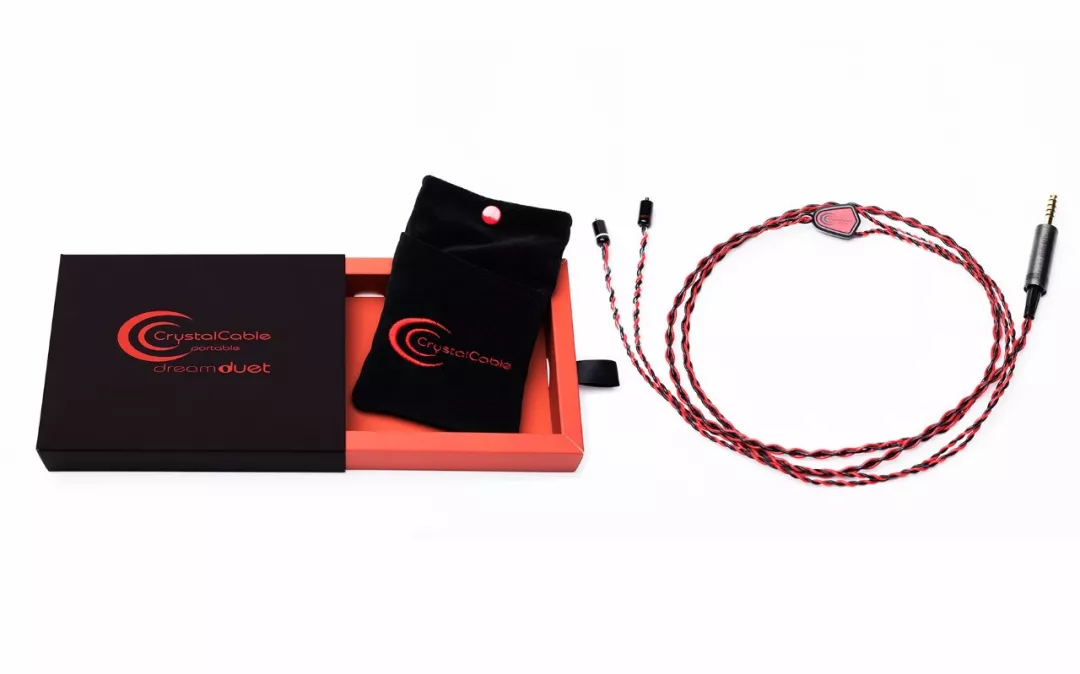 现场提供多种接驳晶彩耳机/塞的顶级耳机、耳塞,您也可以自己携带您的耳机、耳塞与现场的晶彩线材搭配试听。
---
时间:1月11日下午2:00
地点:沈阳市和平区三好街67甲4号 泡泡狼发烧音频
报名电话:13940477441 范先生
---
关注微信公共账号:醇音音响
添加微信号 :puristaudiocn 或扫描下图二维码进行关注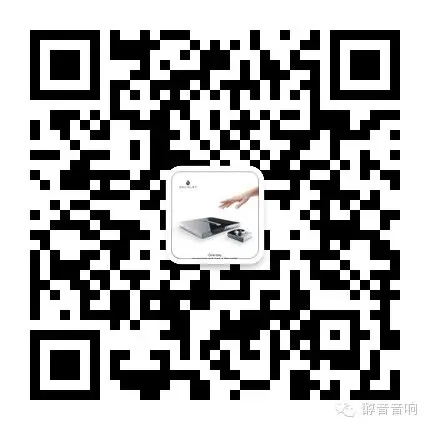 Back to overview